Since 1998 Masterfire have been providing customers with compliant and certified life safety solutions which offer peace of mind and assurance that your people and property are protected. Our solutions include Fire Detection &amp Alarm, Emergency Lighting, Fire Extinguishers, Suppression Systems, Fire Doors and Calls Systems.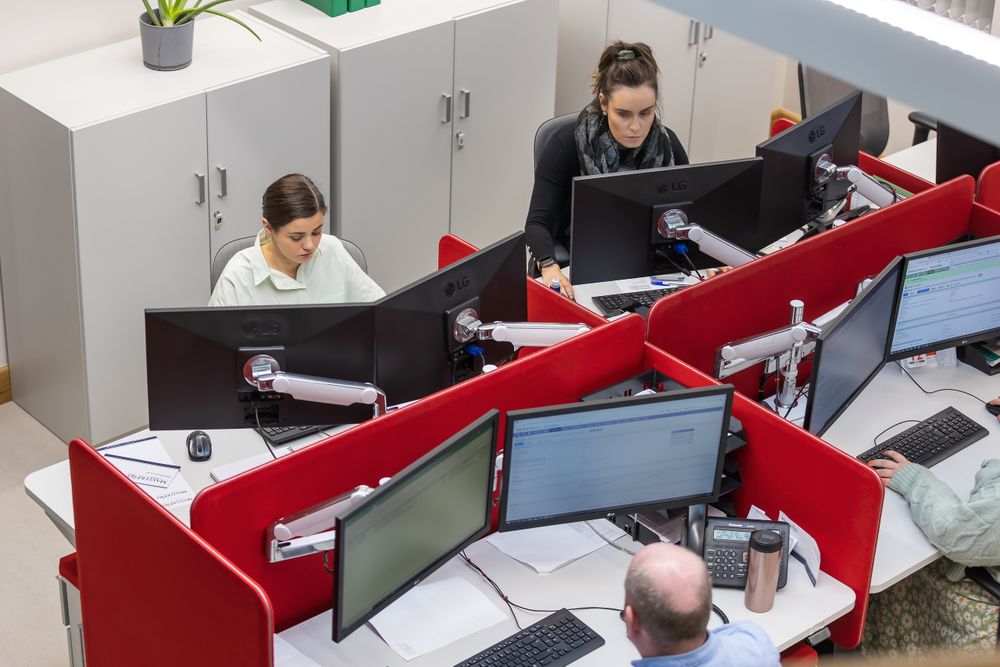 With the combined knowledge of over 120 employees, our nationwide team provide a full end-to-end service, managing every aspect of the project ensuring seamless transition through all phases from design to installation and commission. All aspects are supported by a comprehensive after-care service and maintenance which utilises an innovate cloud-based reporting system to facilitate full transparency and instant access to all reports and certification. In addition, we provide a 24-hour 365 callout support, ensuring vital systems are supported without delay.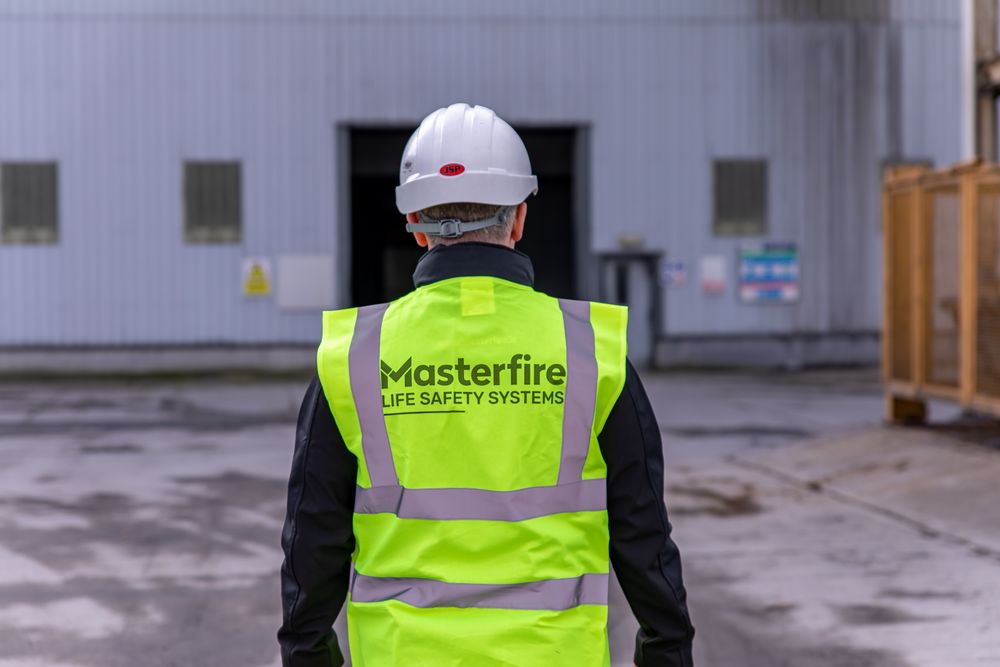 We are a leading supplier of Life Safety Systems and our wealth of experience enables us to develop and implement solutions to address the challenges and regulatory requirements facing customers in healthcare, food, commercial, education, retail, pharmaceutical and leisure as well as custom solutions for highly specialised environments including mines, manufacturing plants and airports.
We pride ourselves upon the provision of high-quality materials &amp workmanship from our expertly trained team guaranteeing system certification and guidance.  All of which is supported by third party accreditation including ISO 9000:2015, ISO 14001:2015 and Safe-T.
We believe in partnering with our customers to meet specific requirements and support the provision of high quality reliable systems.