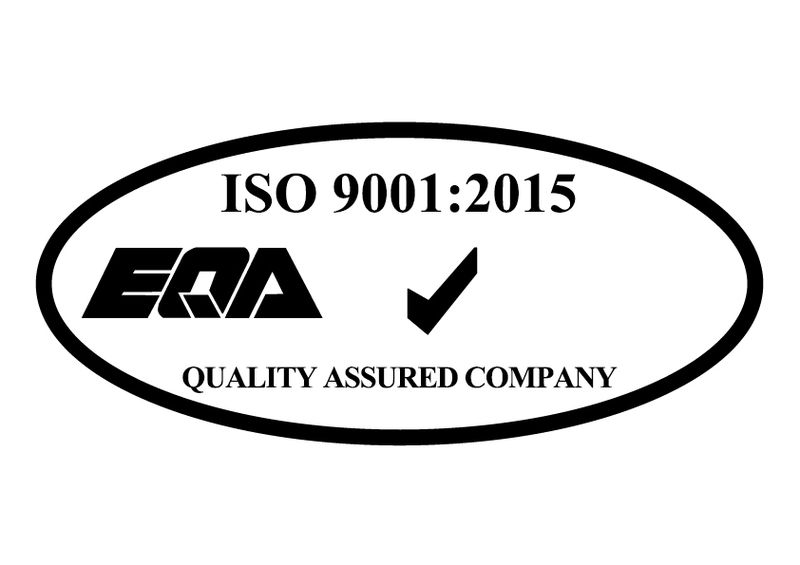 Management System
We have an ISO 9001:2015 certified quality management system which is at the core of our business. This system comprises of our business policies, processes, procedures and reports which support the provision of a quality service and identification of opportunities for improvement.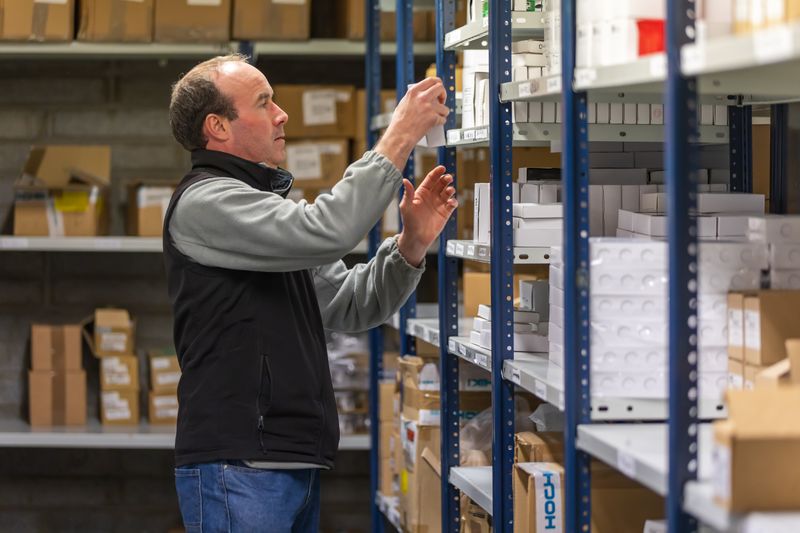 Products
We align with only reputable solutions partners across all sectors of our business. We ensure our partners are committed to the provision of quality products and focus on innovative research &amp development.
Annual supplier reviews are undertaken to assess performance, manage relationships and drive improvement. This ensures that we provide a portfolio of high quality and technically advanced products to our customers.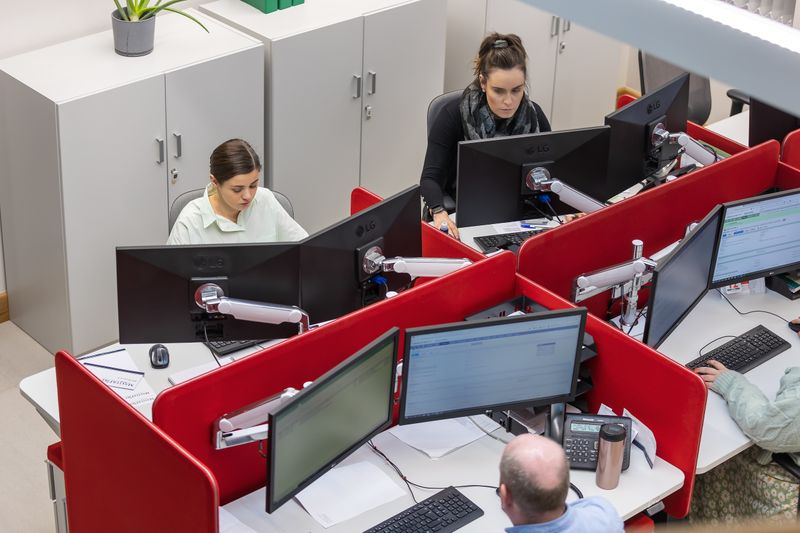 Team
Our team are highly trained &amp qualified within their specific field and receive all necessary role related training such as, systems, manufacturer, health &amp safety and standards training.
In addition, we offer an electrical apprenticeship program, host regular toolbox talks and provide procedure and policy related training.