Capabilities
Progress Traceability
Instant Accessible System Status Reports
Drawing Storage
Certificate Storage
Life Cycle Asset Management
Fault Tracing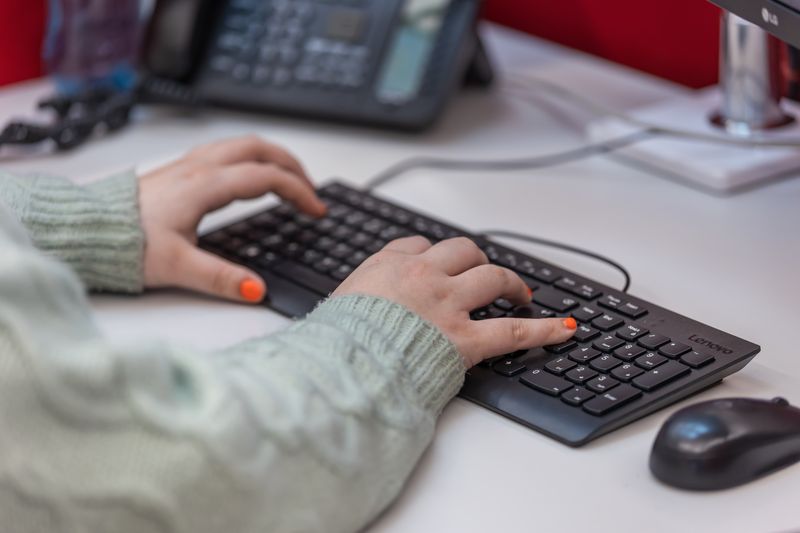 Transparent Information Access
By providing a cloud-based reporting system, Masterfire offers our customers complete transparency on work procedure and progress through remote system access.
The cloud-based reporting system allows instant access to historical and real time data including service history and asset details in an easily searchable manner.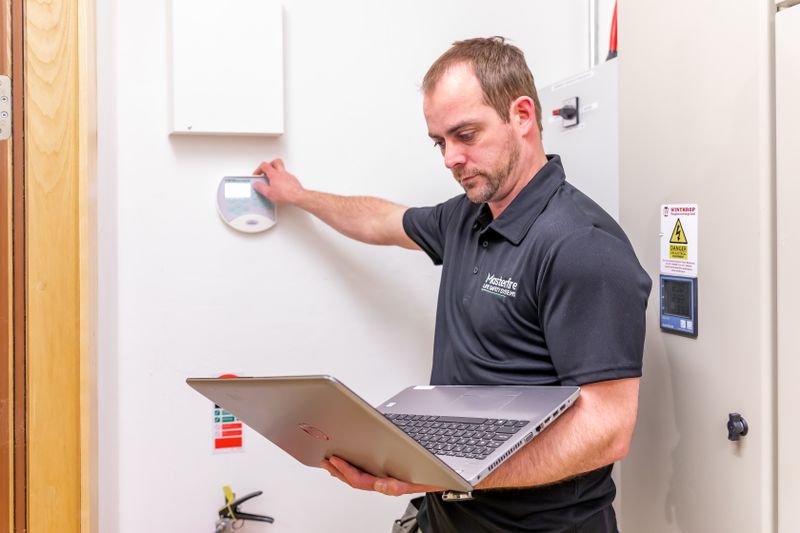 Direct Connection
By connecting directly to an addressable panel information is entirely accurate and cannot be altered providing confidence in service data and system status.
The use of RFID Tags on assets such as Fire Extinguishers &amp Fire Doors supports direct communication to the cloud.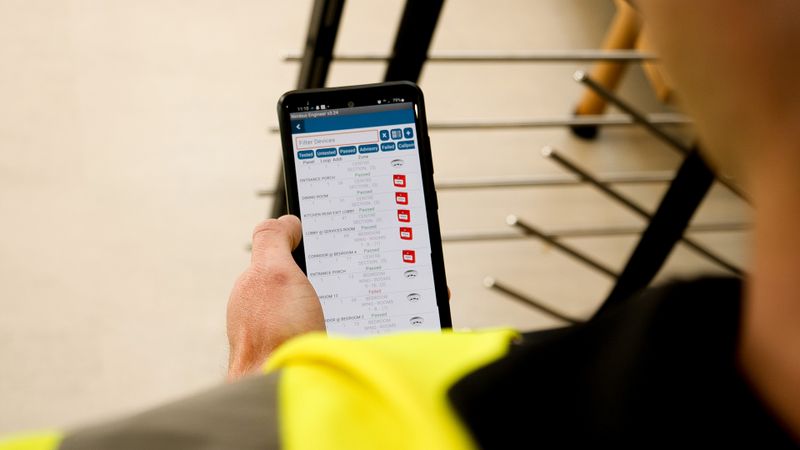 Full List of Assets
Cloud-based reporting allows for the generation and maintenance of a lifetime electronic log of maintained assets.
All system assets and related information can be stored on our Cloud Based Reporting system. This allows for ease of access and monitoring of assets including Fire Alarm, Emergency Lighting, Fire Extinguishers, Fire Doors and Call Systems.