Capabilities
Customer Consultation
Site Survey
Product Advisory
Consultation on Design Compliance
Meet Insurance & Local Authority Requirements
Provision of Certified Design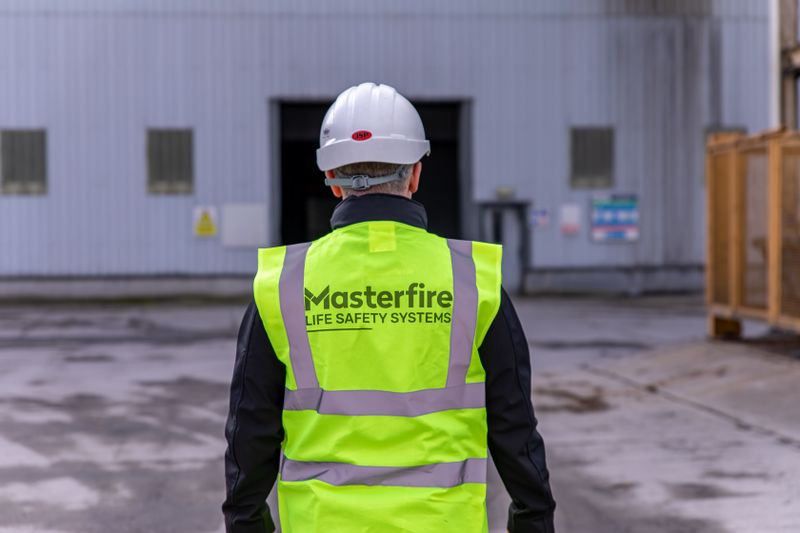 Site Survey
Our experienced engineers conduct site surveys in order to generate detailed reports on the status of your systems. By liaising with customers we ensure we understand your business and site specific requirements.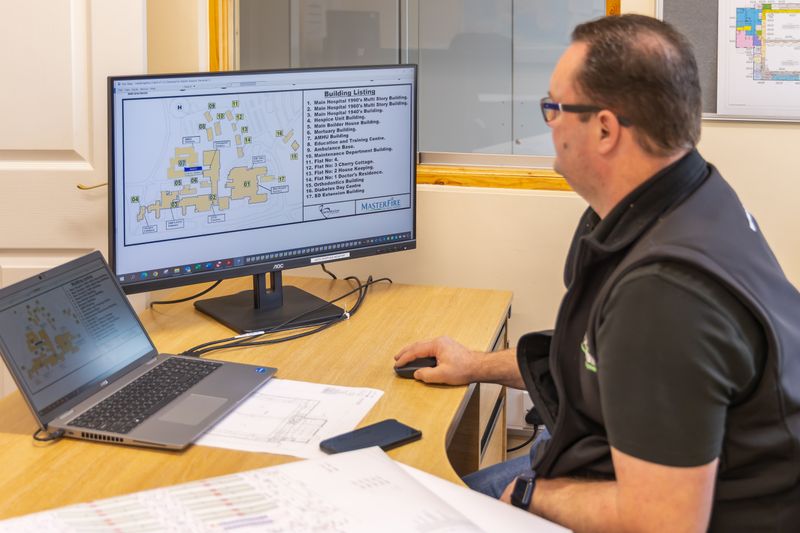 System Design
Design concepts are created by our experienced in-house design team. The team have industry specific qualifications, training and knowledge of standards and regulations.
Fire Detection &amp Alarm designed in accordance with I.S. 3218:2013+A1:2019
Emergency Lighting designed in accordance with I.S. 3217:2013+A1:2017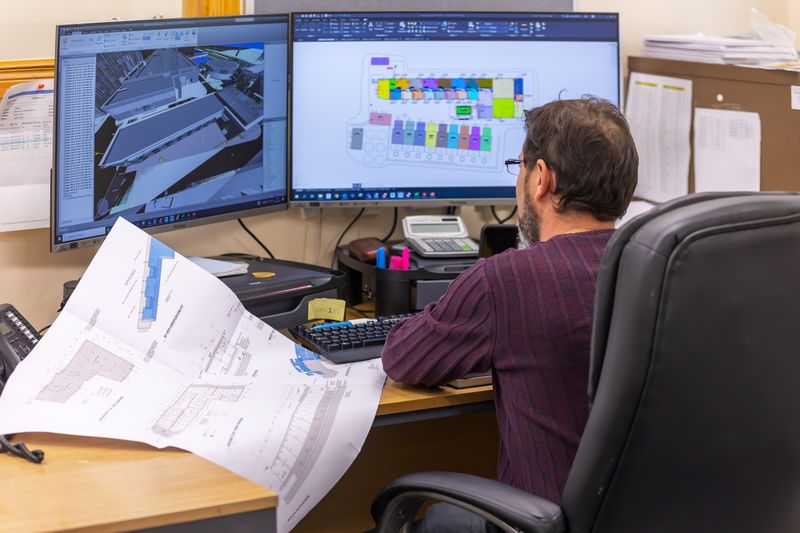 Design Drawings
Our in-house designers use the latest Computer Aided Design (CAD) software to create a compliant and certified set of design drawings.
These design drawings are used to communicate the technical detail of the project from concept to system handover.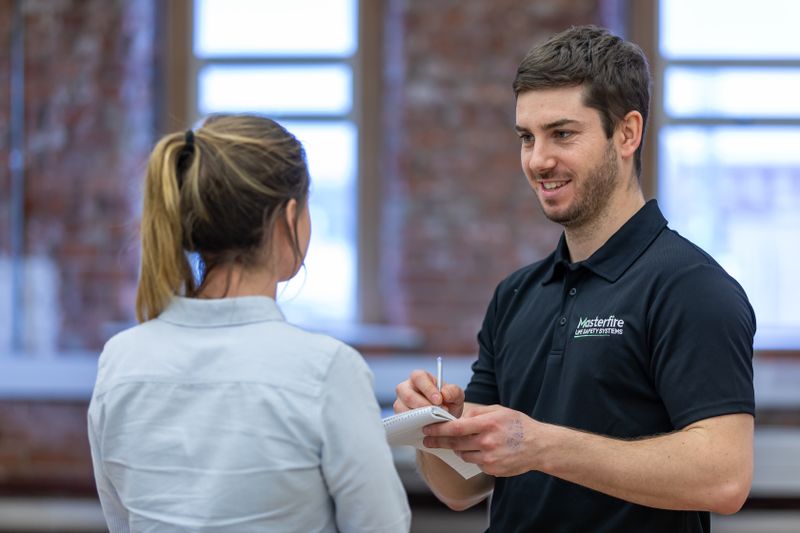 Compliance & Certification
We have a wealth of knowledge and experience in delivering compliant and certified solutions which meet the requirements of Local Authorities, Fire Officers and Insurance providers.