Capabilities
Nationwide Coverage
80 Vehicle Fleet
Technical Expertise
Ongoing Maintenance Certification
24 Hour Support
Cloud-Based Reporting System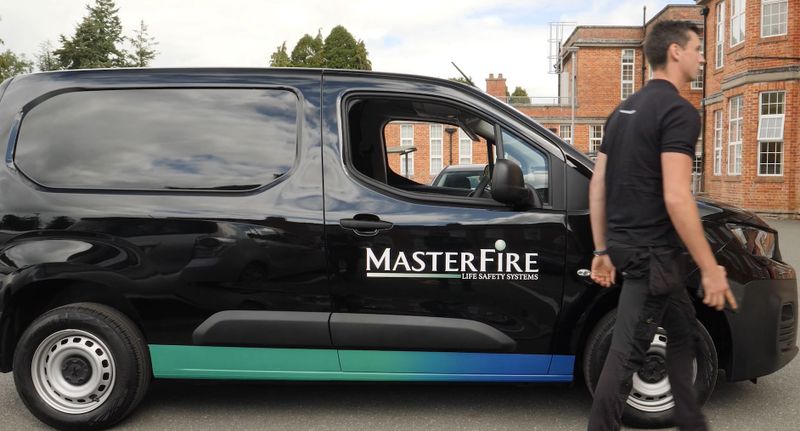 On Call Services
We offer 24hr 365 on call support via phone, with emergency call-out services available on a regional basis to our customers nationwide.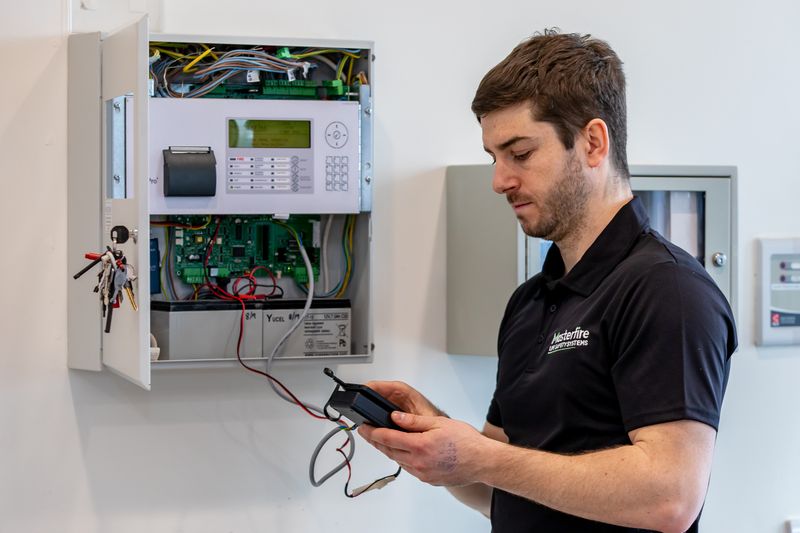 Cloud-Based Reporting System
We are so confident in the quality and completeness of the service we provide that we offer full transparency through an innovative cloud-based reporting system. This system generates accessible reports on the status of your life safety system.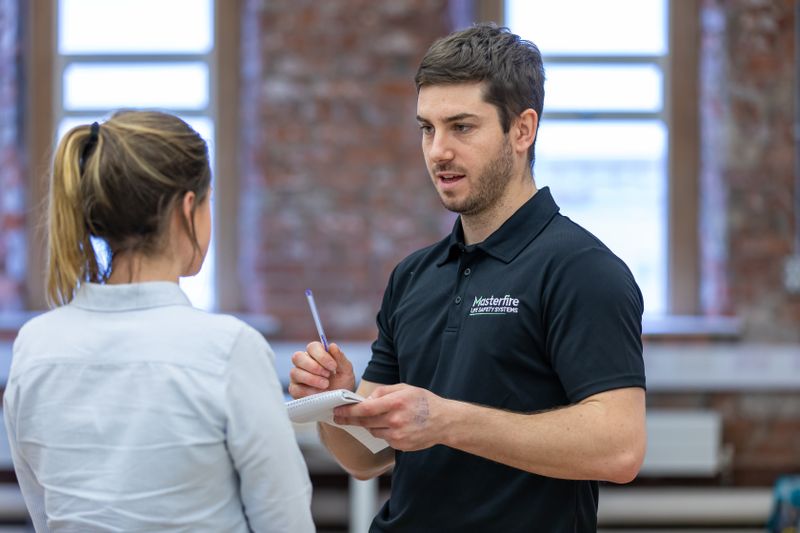 Personal Service
We value our customers and are committed to customer satisfaction. By providing a consistent point of contact our engineer develops an in-depth site knowledge and builds relationships with site contacts.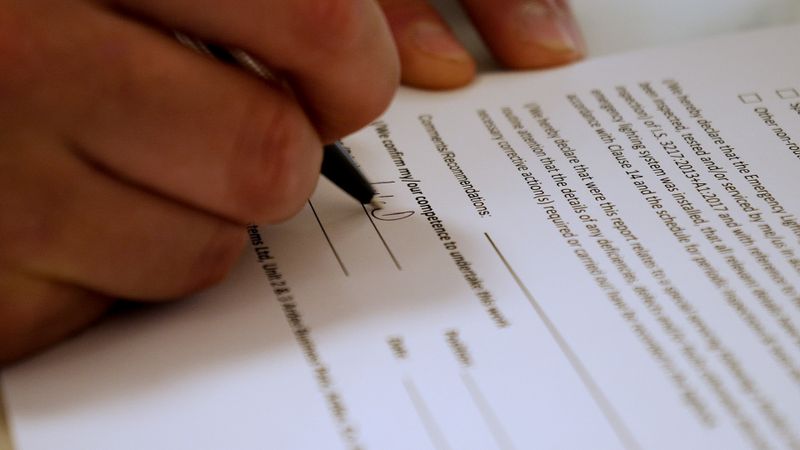 Compliance & Certification
All our teams are factory trained by the manufacturers in a wide range of equipment and undergo independent training and assessment.
Ongoing employee development ensures our workforce is fully trained in all aspects of the latest standards, providing customers with the certainty that they are receiving a best-in-class service, aiding in the compliance and certification of systems.