Capabilities
Wide Range of Equipment Held in Stock
Manufacturers Partners & Distributors
Open & Managed Protocol Solutions
Project Management
Verification & Certification
Extensive Warranty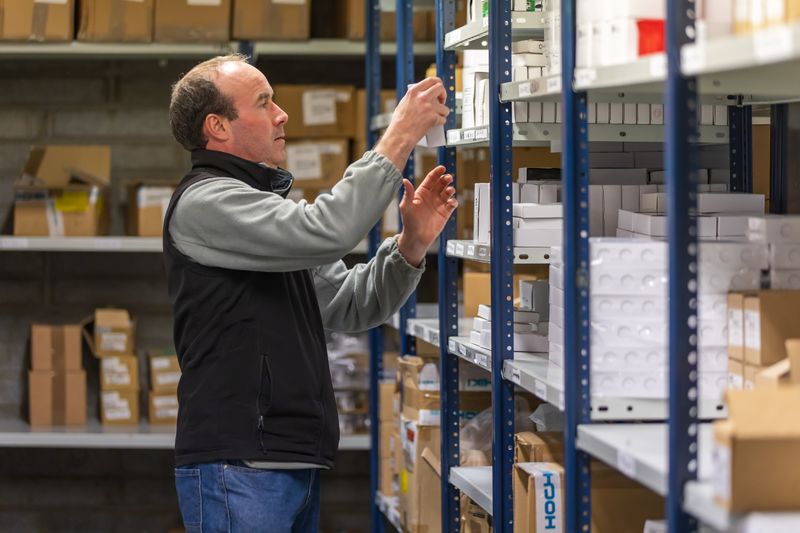 Systems Provided
Masterfire provide a wide range of equipment including Fire Detection and Alarm, Emergency Lighting, Disabled Refuge and Call Systems on a Supply &amp Commission basis.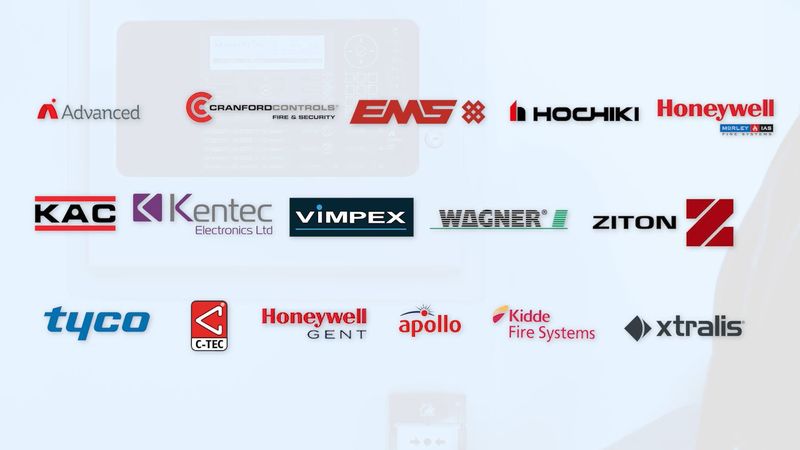 Official Partners
We are the official partners / distributors with several large manufacturers for a wide range of equipment. This important direct relationship with the manufacturers provides access to:
Full range of equipment

Spare Parts

Training

Software Upgrades / Updates

Technical Literature &amp Bulletins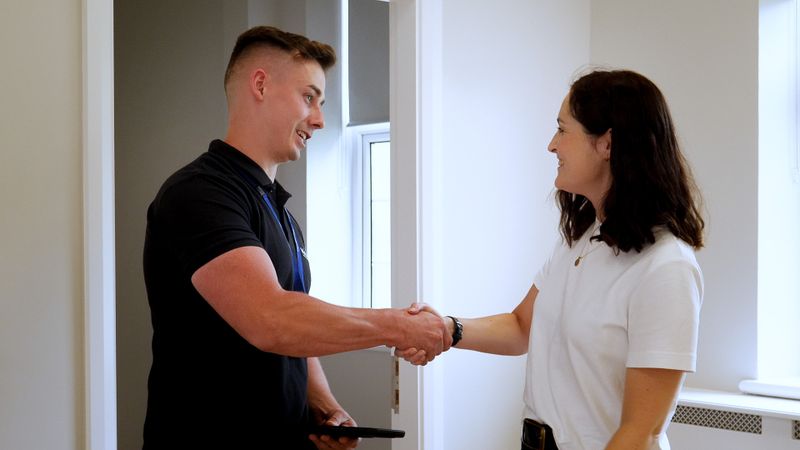 Competent Team
We have a team of highly qualified commissioning engineers who are factory trained by the manufacturers in a wide range of equipment.
Our team will test and commission systems, complete staff demonstrations and assist in certification and seamless system handover.