Capabilities
Fire Extinguisher Supply & Maintenance
Test, Discharge & Refill (TDR)
Fire Extinguisher Disposal
Hose Reel Supply & Maintenance
Fire Hydrant & Dry Riser Maintenance
Equipment Use Training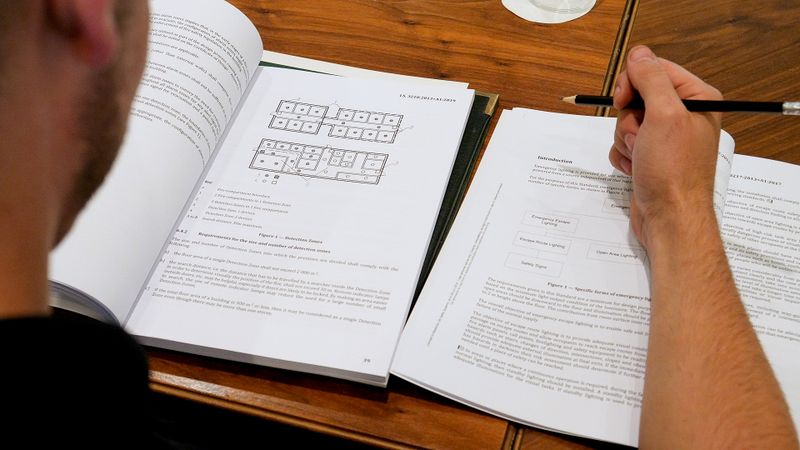 Training & Third Party Accreditation
All Masterfire engineers are individually third party JOIFF accredited and certified to work on fire hydraulics and use state of the art calibrated diagnostic equipment. This training guarantees a high quality service providing customers with total peace of mind.
All Masterfire engineers are trained on the relevant standard I.S. 291:2015+A1:2022 to which they deliver services to our customers nationwide.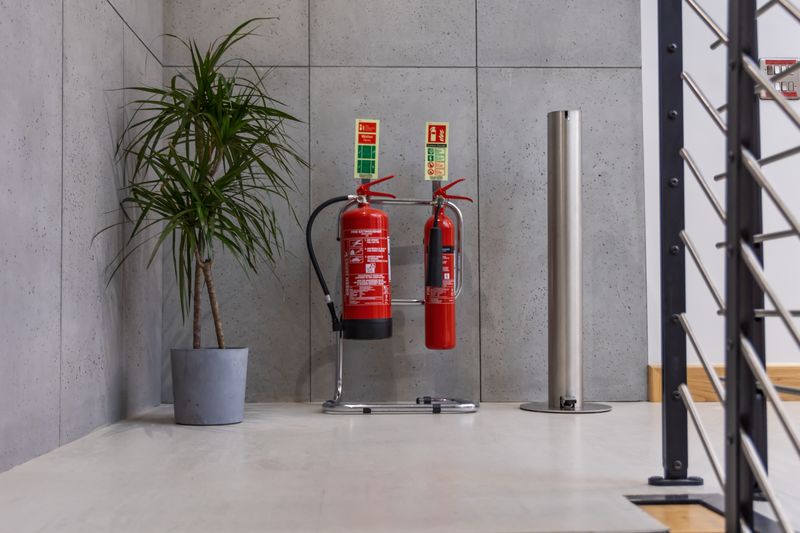 Quality Products
Masterfire offer a 10 year warranty on all Fire Extinguishers which is the same as the life-span of the product as defined by the European Pressure Equipment Directive - European legislation relating to the safety of pressure equipment throughout Europe.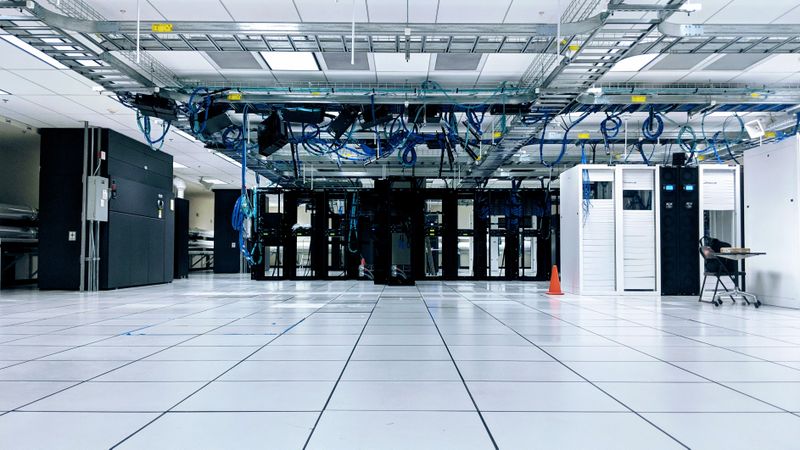 Cloud-Based Management System
We are so confident in the quality and competence of the service we provide that we offer our clients full transparency through a cloud-based reporting system. This system can communicate directly from an RFID tag discretely installed within the signage and can generate real-time reports.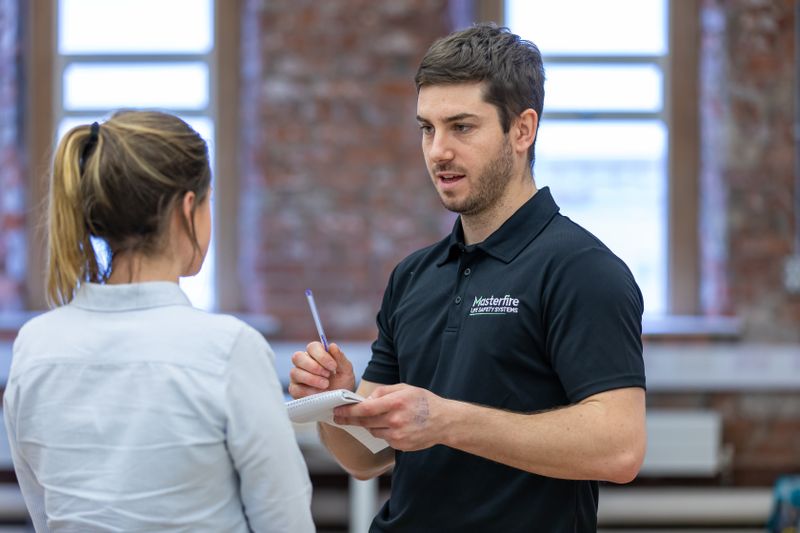 Personal Service
We value our customers and are committed to customer satisfaction. By providing a consistent point of contact our engineer develops an in-depth site knowledge and builds relationships with site contacts.