Capabilities
Installation & Maintenance of Fire Suppression Systems
Modular Build Solutions
Recertification Testing Procedure -Service Exchange Facility
Room Integrity Testing
Early Detection Systems
Water Leak Detection Systems
Range of Solutions
We offer a range of suppression systems and promote both Chemical and Inert solutions. Our systems can detect and extinguish fire automatically in high-risk and high-value applications.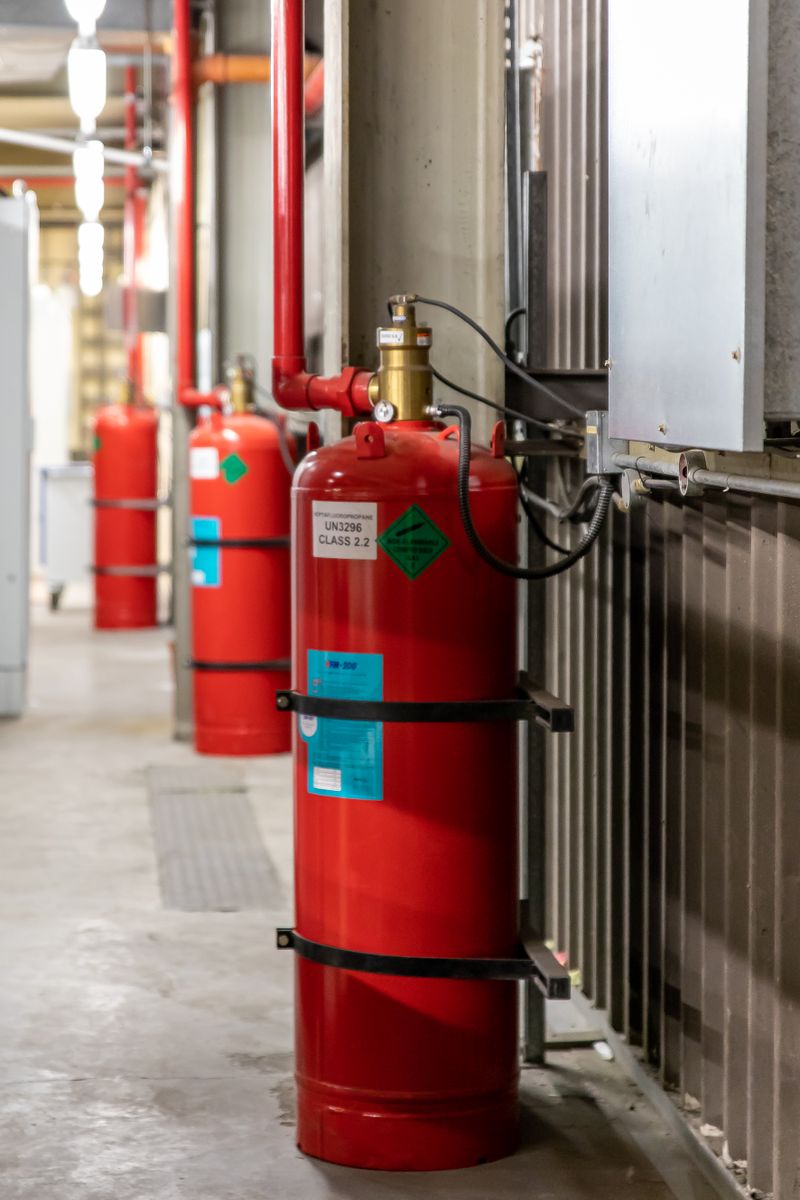 Commitment to Quality
Masterfire are F-Gas certified in relation to Stationary Fire Protection Systems &amp Extinguishers.
Masterfire is committed to reducing the environmental impact of F-Gases through the promotion of alternative environmentally friendly solutions.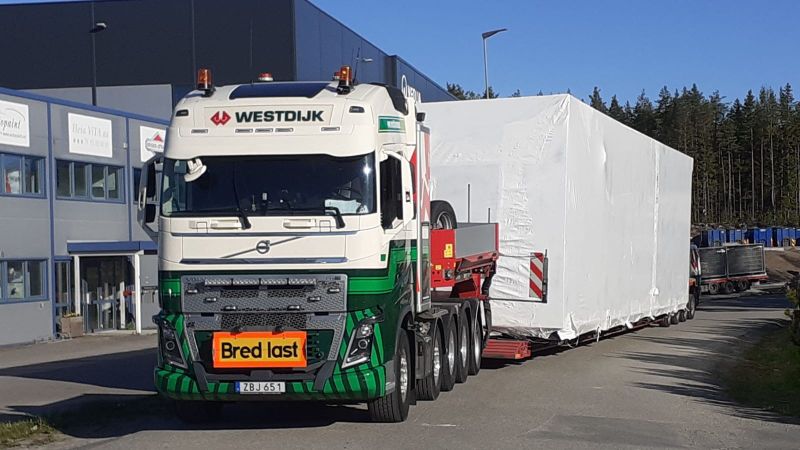 Modular Build Solutions
We provide suppression systems for Modular / Sectional type buildings and have successfully completed several projects both at home and abroad. We understand and have overcome the challenge of partially fitting a unit in one location prior to transport to the final destination for set up and commission.